With a variety of emotional/financial/academic stress, I really hope I could take tomorrow off. But I also could only try to stay strong for myself and my family. It just suddenly feels like the floor behind my feet has lifted, and the security that I have felt for a while on my medication suddenly went away, and I am just standing on a little cube of ice in a shark-filled pond. I just wish I spent this weekend in a relaxing way, I just hope I was property rested. I just hope things are not piling on and I am feeling more desperate than ever.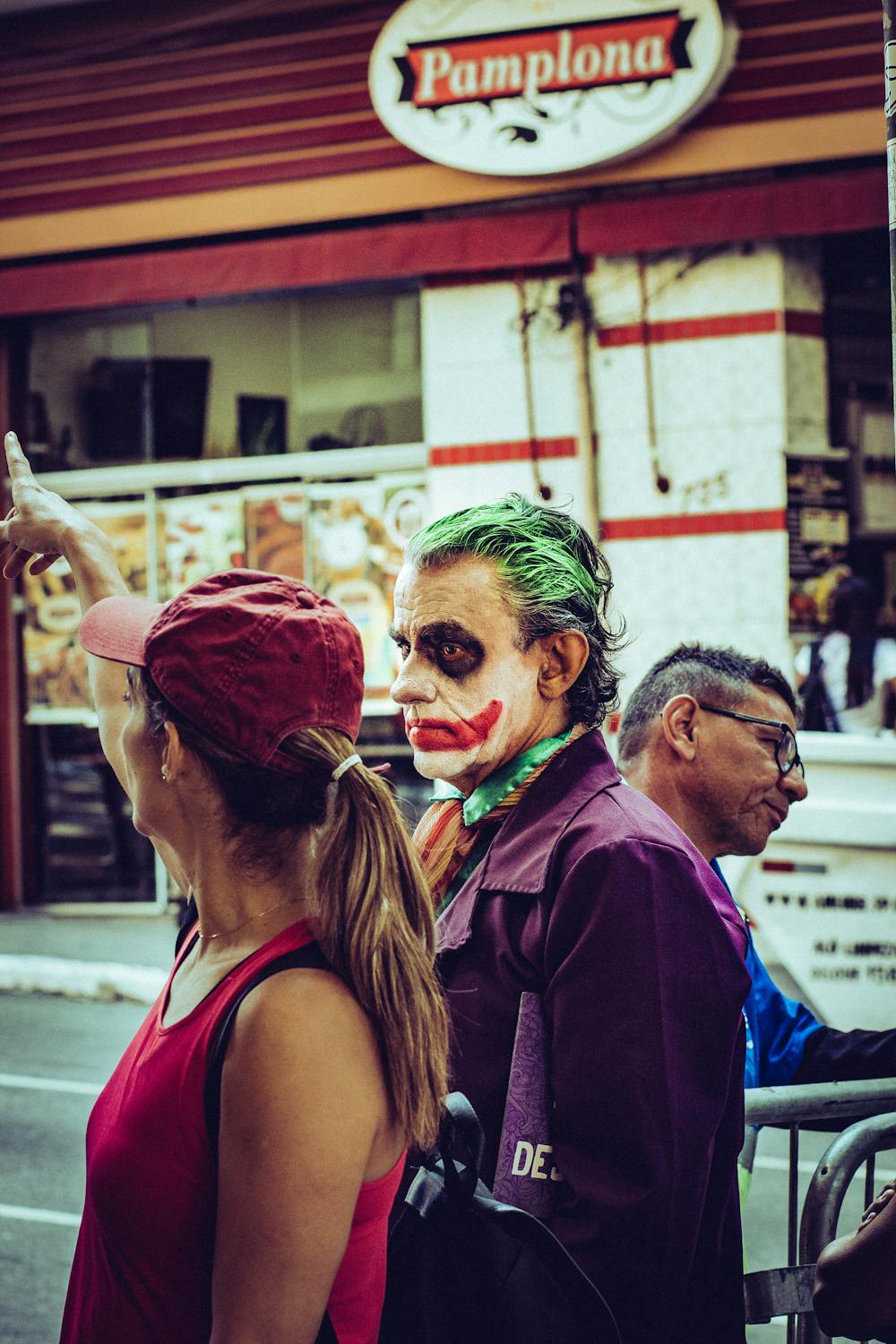 Wish everyone all the best. I am trying to finish my readings and hit the gym tonight. Hoping that some yoga and some jogging can bring me out of my fob!
This post is suppose to convey that sometimes you try your best to heal and you still end up with a shitty day, and you jus don't feel like an inspiration, but more like a drag on society. Part of healing is to embrace the pain and the damage, and to love yourself even during times like this.